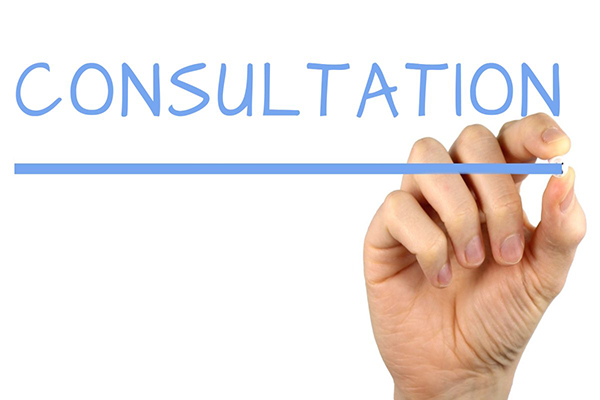 Friday 21st April 2023
Nursery Consultation
I can confirm that the Local Governing Body of Westcliff Primary Academy are consulting with regard to extending their Nursery provision to allow for admission of 2 year olds with effect from September 2023. Our intention is to open our Nursery to children aged 2 years old, initially with up to 8 places being made available, however, this may grow over time.
We are consulting to be able to offer either 4 places in the morning sessions (8.45am – 11.30am) and a further 4 places in the afternoon session (12pm – 3:15pm), or 4 places for the full day (8:45 - 3:15) where parents/carers can either provide a packed lunch or purchase a school dinner via Parent Pay for £2 per day.
This means that we are proposing to be able to offer 15hr places per week per child whether a child is entitled to the 15 hours Nursery Grant or not. Where a child is not eligible for the grant, our set fee amounts would apply.
The governors have agreed to proceed with a consultation period of 4 weeks between Monday 24th April 2023 and Friday 19th May 2023, in order to seek the views of our whole school community and all who care about our school.
Our Local Governing Body are keen to provide local schools and businesses' with the opportunity to express their views and would welcome written comments, marked for the attention of the Chair of Westcliff Governing Body, via the office email address: admin@westcliff.fcat.org.uk marked with the subject "Nursery Consultation."
Thank you in anticipation of your response.
Yours sincerely.
Amanda Stokes
Headteacher